Goddesses Never Age is about agelessness, or ageless living, which is what you experience when you engage in life without fear that you're going to fall or fall apart. That's what centenarians do. As a culture, we are long overdue for a paradigm shift in what we believe about growing older. If you want to learn to thrive with each passing year, all you need to do is look to the centenarians to be your role models.
Create Goals and Dreams that Pull You Forward into a Fun Future! Tweet this!
Centenarians—those 100 or older—are the fastest growing segment of the U.S. population. Currently, there are about 53,000 centenarians in the U.S. and, because this group is increasing at the rate of 75,000 people per year, there will be 600,000 centenarians by 2050. You read that right: Ten times as many Americans will be over 100 years old two generations from now.
Research of Dr. Mario Martinez—a study of 700 healthy centenarians from all over the world—reveals that centenarians share similar characteristics:
That's simply one piece of a global story about people living longer. If you want longevity, I'm sure you don't also want to spend the last years of your life in poor health, thinking about how "old" you are. You can change your future starting today by adopting a new, ageless attitude.
5 Ways to Adopt an Ageless Attitude
To start acting like a healthy centenarian, act on these five things:
Don't use your age as a "cage." Stop saying things like "at my age" or "I'm too old for that."
Avoid "organ recitals." This is when you catalog your aches and pains, and discuss all your health issues and diseases. Nothing is more boring!!! Plus what you pay attention to expands. Why not focus on what is working?
Decide to defy what you've been taught about aging. How you grow older has a lot to do with your beliefs.
Choose a couple of mentors for healthy aging. Look for individuals to hang out with who make it easy to be happy and healthy.
Create goals and dreams that pull you forward. This may be the most important of all. Create a life you love, and keep living it, regardless of the number on your driver's license.
Remember: Gerontology is simply the study of the "pathology" of aging. You don't have to have any pathology, because healthy aging doesn't mean deterioration. Also, it's a real loss if you come to the end of your life never having developed an inner sense of self, not to mention all the gifts of wit and wisdom that come with the years. Thriving with each passing year is truly an option for all of us.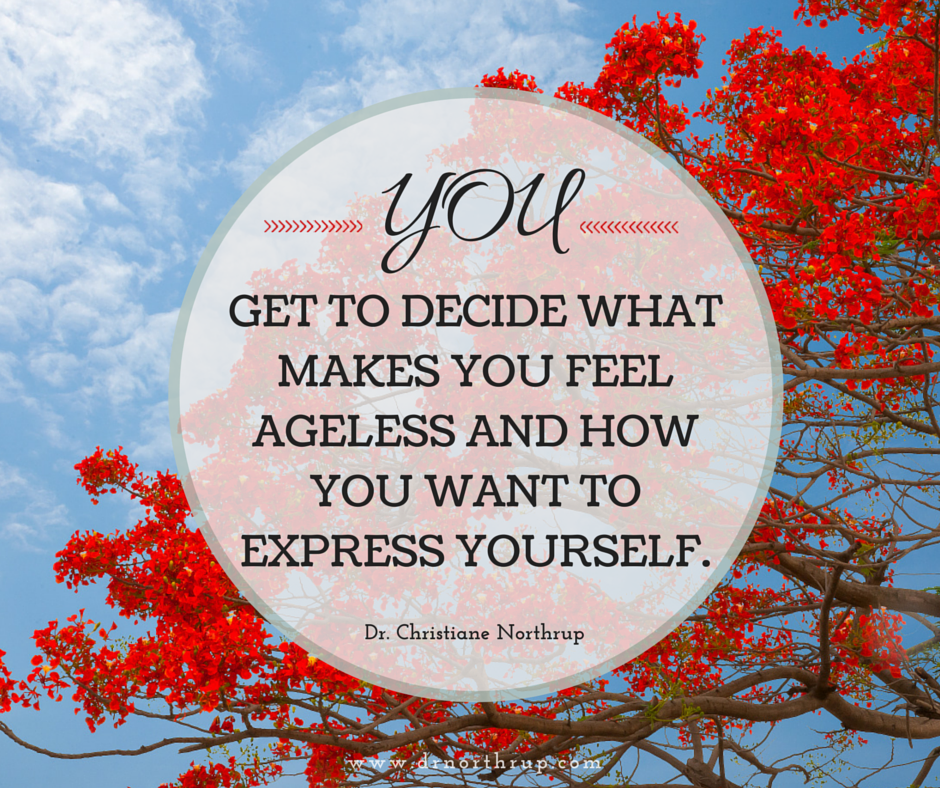 What are YOU doing to live like a centenarian? I know many of my community members have an experience worth sharing. So please leave a comment. If you liked this video please share it!
Last Updated:
February 18, 2015