Would you Like to Transform your Health and Your Life?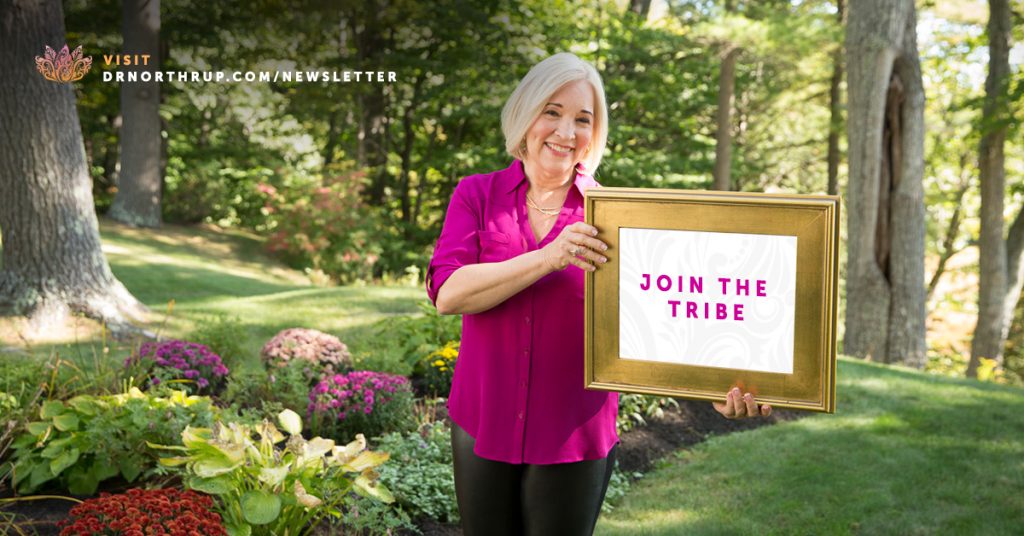 There are many ways to cultivate your inner wisdom to create health, such as tuning into your emotions. Learn why changing your beliefs is one of the most powerful things you can do for yourself.
Sign up for my newsletter and receive Women's Bodies, Women's Wisdom audio download for FREE.
"Listening to your body is the easiest way to create health daily. If you are already experiencing symptoms, pay attention to what they are telling you. It's not too late to change your beliefs and change your health for the better."
— Christiane Northrup, M.D.