I'll share 9 habits to kickstart your summer to feel like you're enriching your life instead of depriving yourself!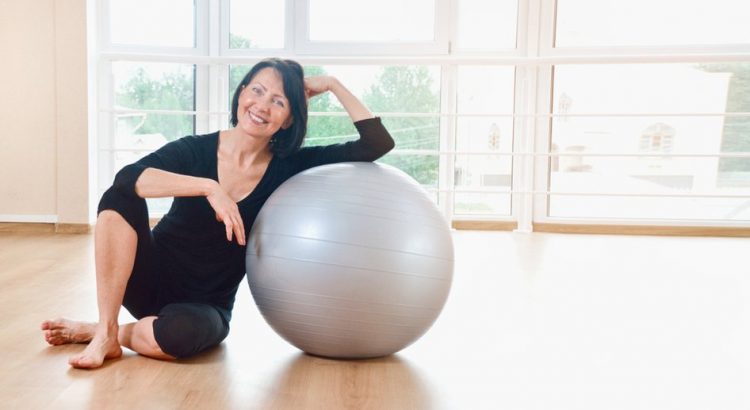 You have probably heard that weight gain at midlife is due to your metabolism slowing down. And research shows that this is partially true: your basal metabolic rate decreases about one to two percent per decade after the age of 20. This means that permanent weight gain can begin early and continue beyond midlife – […]
In this video, you will learn how to tackle your fears, set goals, change your mindset and have the tough conversations that go along with change at this level. Most of all, you will learn what it feels like to live up to your full potential.