Would You Like to Supercharge Your Female Magnetism?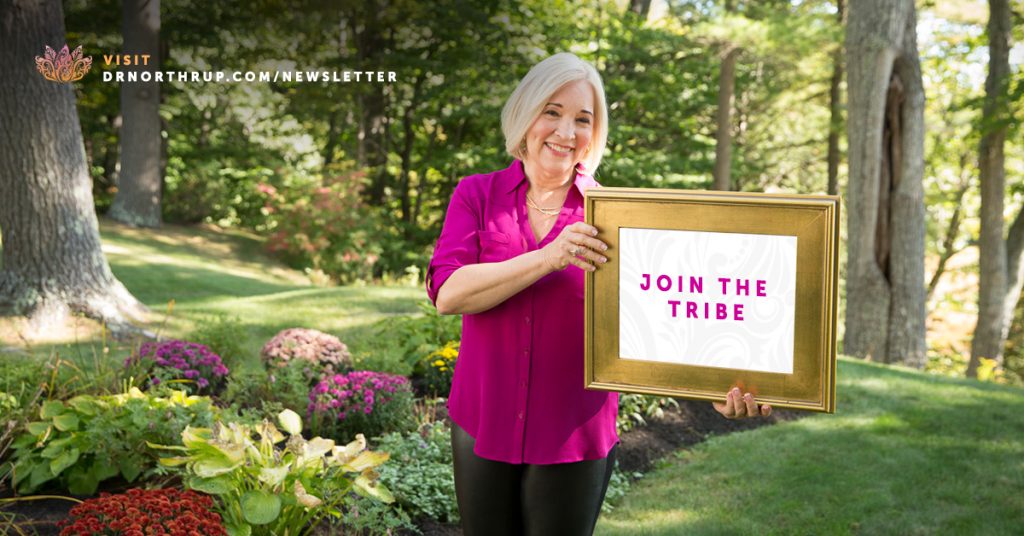 Hear the real truth about getting older that society won't tell you! Learn how to strengthen your female magnetism and balance your hormones to joyfully embrace the most exciting phase of your LIFE!
Sign up for Dr. Northrup's newsletter and receive Dr. Northrup's Menopause and Beyond audiobook FREE.
"The good news is that the menopausal transition is an exciting developmental stage that changes you at the core level. It is designed to heal all the unhealed parts of you. That IS the wisdom of menopause." — Christiane Northrup, M.D.